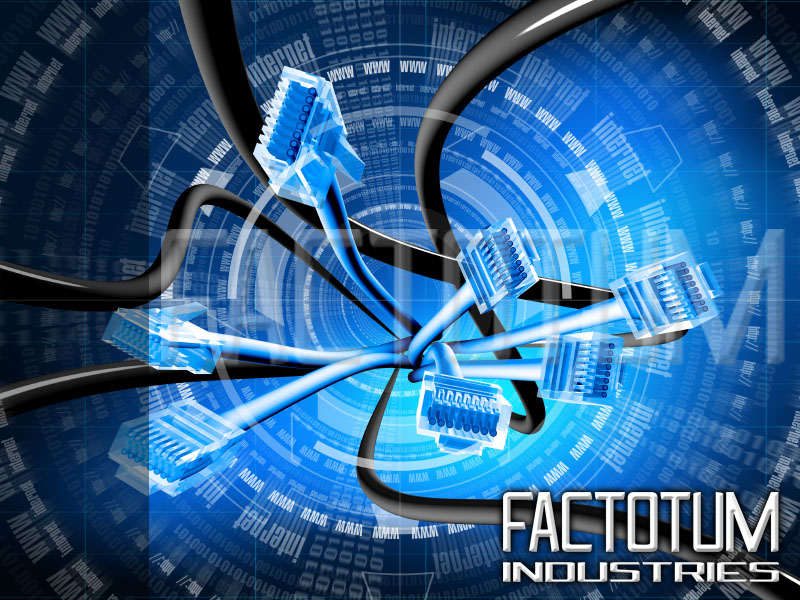 Hello there and welcome to the domain information page for Factotum Industries.
If you are seeing this site for the first time it is probably because you have clicked one of the "Powered By Factotum Industries" logos on one of our many customer's sites.
In short we offer complete e-mail / web / domain name hosting and reselling. Our specialty is fast turn around solutions and rapid support.
We also have experience in database / CMS driven systems such as WordPress, Drupal and Joomla.
Drop us a call and let us tailor a solution to your communication needs.