Yes, yes we know!
It's been a bit quiet around the web-site here – we've been out in the field quite a bit more than expected.
Good news is we are back behind the keyboard and there are changes afoot.
First will be content – we'll be adding many reports, images and projects to the site.
This will include a new look for the site – the old (heavily customized) theme has served as well but it's time for something fresh and a little more… functional – especially for mobile devices.
In the real world we've secured another 3 years at our current warehouse so some big improvements will be happening there.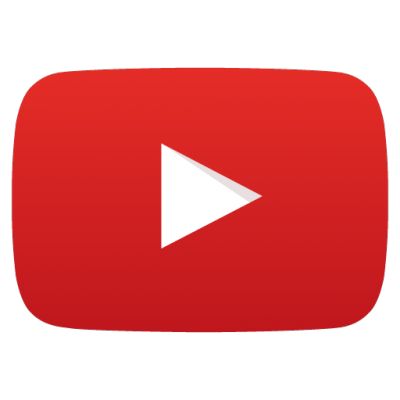 And yes the rumors are true – we are in the process of starting a YouTube Channel. We've decided to start sharing our adventures (you mean you aren't following us on Instagram?!)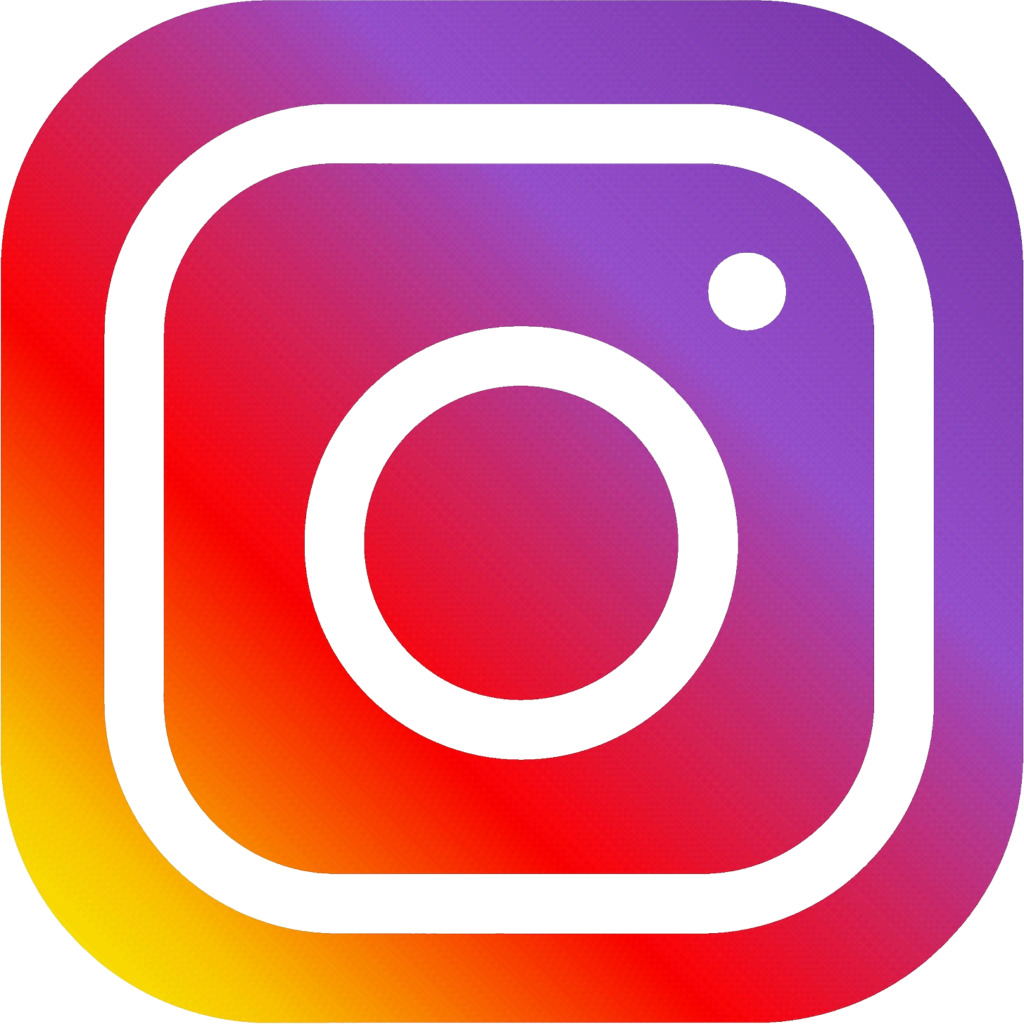 Any how – back to mashing keys…